Slide
Welcome to Global Body & Equipment
Manufacturing Professionals
Global Body & Equipment is a renowned contract manufacturer offering comprehensive solutions for metal and plastic product fabrication. With our in-house engineering expertise, we excel in
Engineering & Design
Rapid Prototyping
Laser Cutting
Bending
Tube Bending
Robotic Welding
Powder Coating
Plastic Vacuum Forming
From initial concept to prototype development, production & manufacturing, we ensure a seamless process for your parts. As a lean-thinking organization, our goal is to deliver effective solutions to your specific requirements. Partner with us and experience the excellence of GB&E services for your manufacturing needs.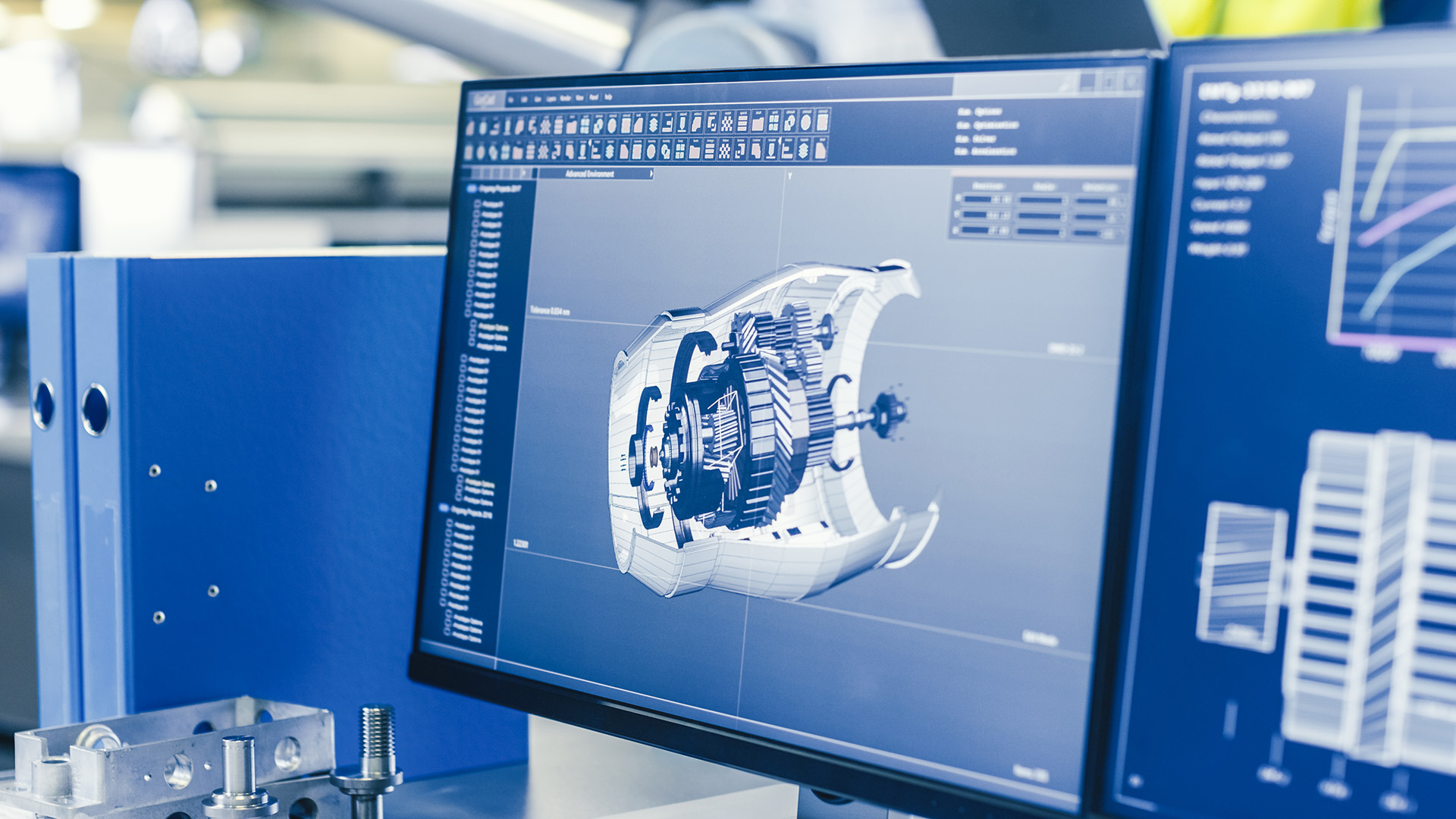 Request a Quote
Get in touch with a Pro. One of our engineers will discuss your manufacturing needs and design a quote around your custom specifications.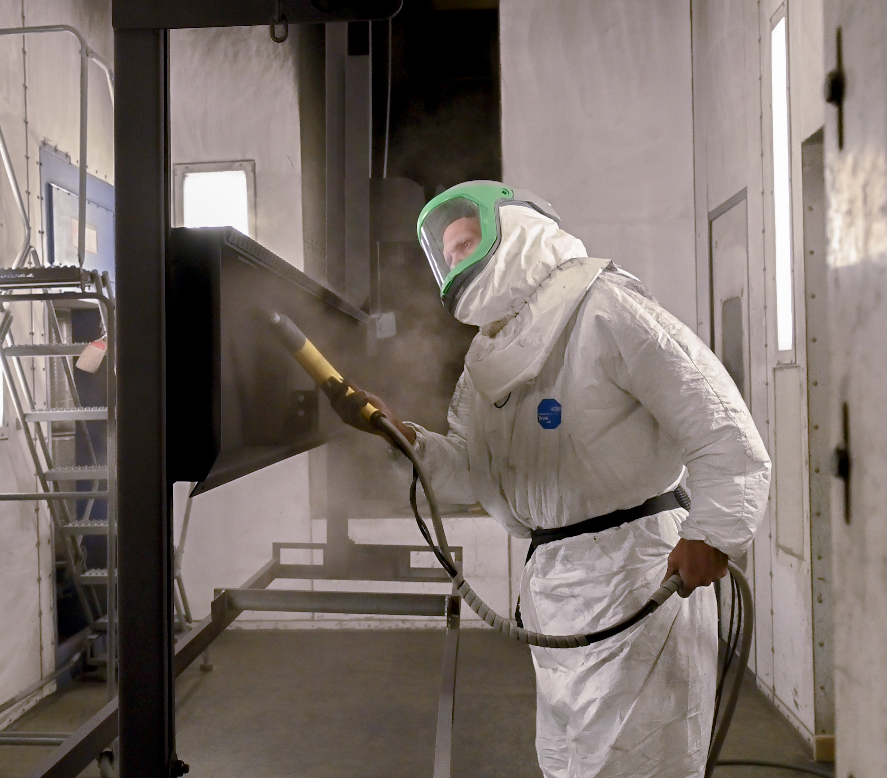 Latest News
New Website!
Request a free quote, check out our expanded capabilities, and search for employment opportunities all right here!